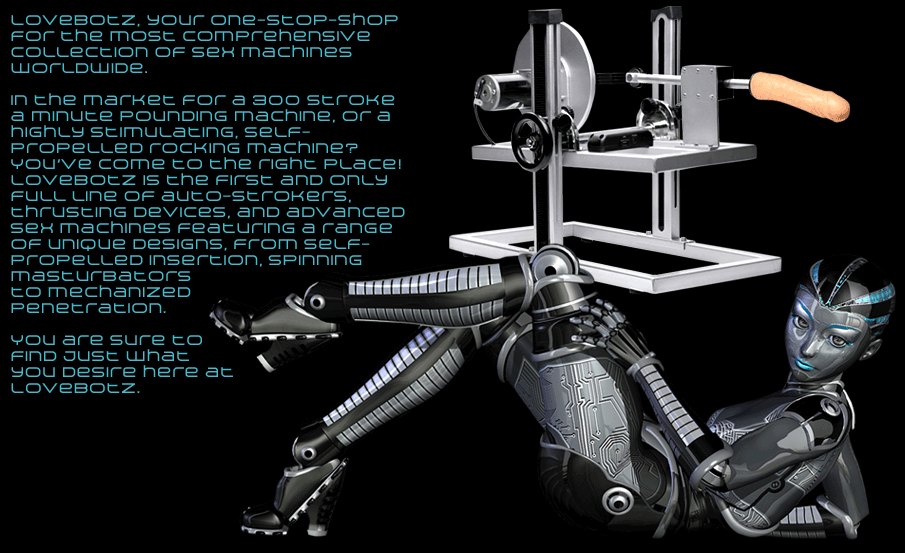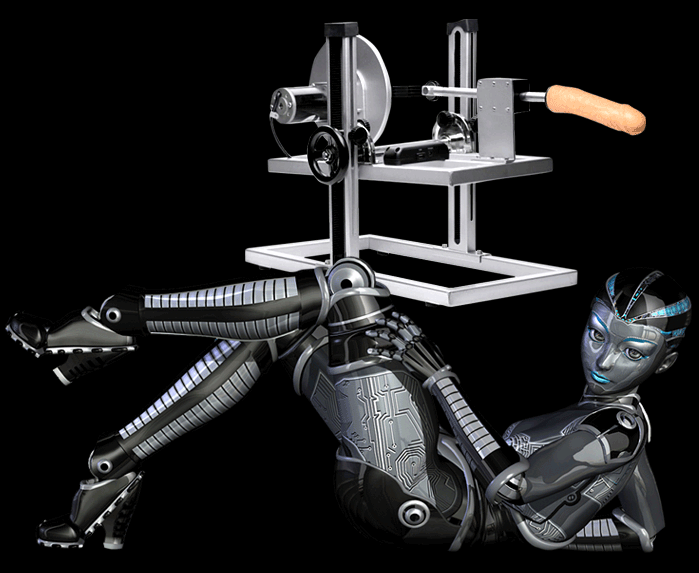 LoveBotz, your one-stop-shop for the most comprehensive collection of sex machines worldwide.
In the market for a 300 stroke a minute pounding machine, or a highly stimulating, self-propelled rocking machine? You've come to the right place! Lovebotz is the first and only full line of auto-strokers, thrusting devices, and advanced sex machines featuring a range of unique designs, from self-propelled insertion, spinning masturbators to mechanized penetration.
You are sure to find just what you desire here at LoveBotz.